Miracle Diamonds

More Show Less Dough. Thatís the mantra! Miracle diamond Jewellery is all about presenting the diamonds in such as way that they appear bigger than they are yet beautiful. This is the most authentic illusion you have seen. Retailers across the country have enjoyed the success of this line. We are adding more and more styles to support the line. Lacquer finished tray and customized graphic is included Free of charge.

Click here to order.
Not logged in
| | |
| --- | --- |
| Canadian $ | |
Feature of the Month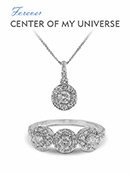 Ad. Slicks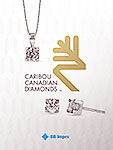 For non-stock items, the prices are estimated and maked with an asterisk (*).
During maintainace, users may experience temporary unexpected behavior.